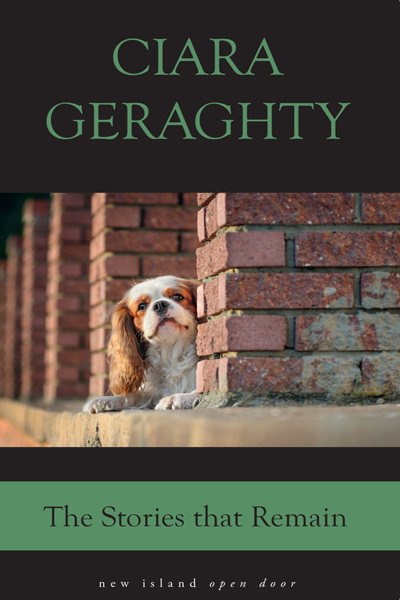 The Stories that Remain
by Ciara Geraghty
Part of the Open Door series, an adult literacy series of novellas by well-known Irish authors.
A-format, paperback | 78pp | ISBN 9781848404137 | Release Date | 4 February 2015
Mr Bolton and his faithful dog, George, are just popping down to the shops. He forgot his keys, but Mrs Bolton will be there to let them in like always. But on the way back, George notices something wrong - they turned right when they should have turned left, bringing them farther from home. To make things worse, it's beginning to look like rain. The old Youfriends set off on a journey across Dublin and through their memories, which seem to be disappearing one by one...
About the Author Ciara Geraghty is the author of four novels and six short stories. She currently lives in Dublin.