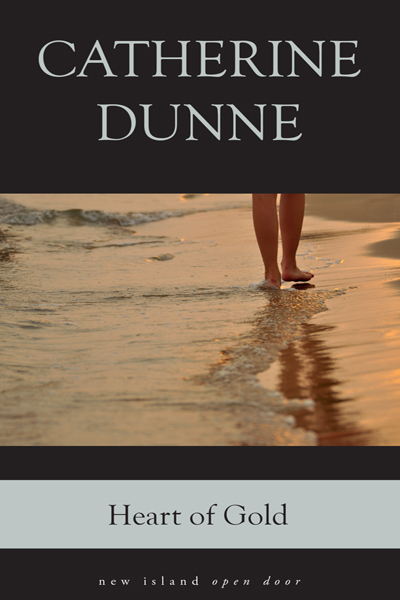 Heart of Gold
by Catherine Dunne
Part of the Open Door series, an adult literacy series of novellas by well-known Irish authors.
A-format, paperback | 111pp | ISBN 9781848404120 | Release Date | 4 March 2015
Sixteen-year-old Miriam gets her first summer job at an all-in holiday resort in North County Dublin. When she arrives she meets Marie-Claire, and finds a friendship that will change her life forever. Narrated by a grown-up Miriam, Heart of Gold explores the nature of growing up, friendship and betrayal.
About the Author
Catherine Dunne was born in Dublin and studied English and Spanish at Trinity College. As well as being a teacher, Catherine is the author of six novels and a non-fiction book, An Unconsidered People: The Irish in London, which was published by New Island in 2003.