The Hennessy Book of Irish Fiction 2005-2015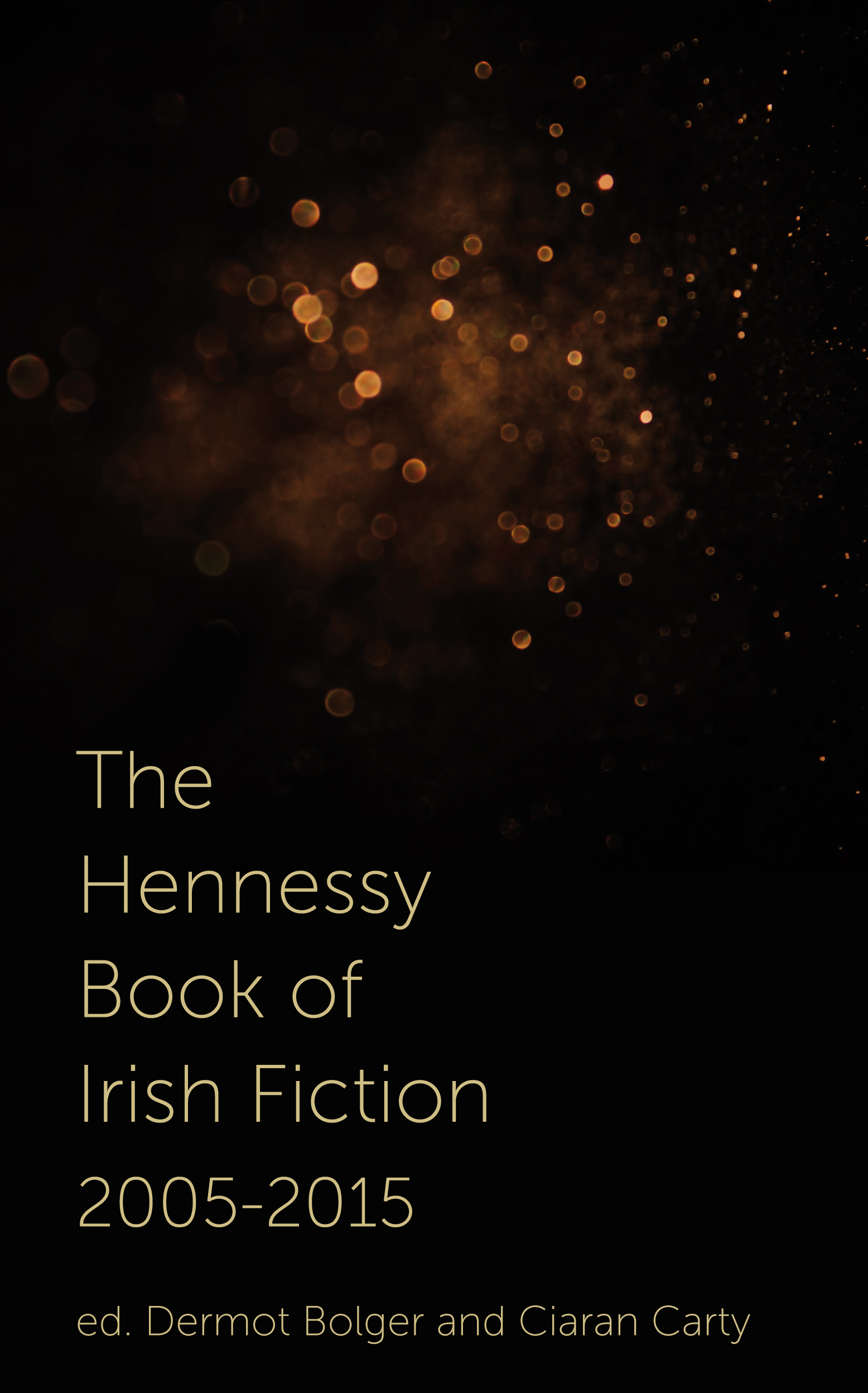 The Hennessy Book of Irish Fiction 2005-2015
Edited by Dermot Bolger and Ciaran Carty
A selection of twenty-five of the finest stories shortlisted for the Hennessy Awards over the past decade.
C-Format Paperback | 256pp | ISBN 9781848404236 | Release Date: March 2015
For over four decades The Hennessy Literary Awards have been a linchpin for successive generations of Irish writers to announce their arrival on the national and international stage. The awards are presented for work published on the famous New Irish Writing page, which has found a home in successive national Irish newspapers. Because this page only features work by writers yet to publish in book form, it invariably captures the excitement of an emerging generation on the cusp of acclaim.
This anthology features a selection of twenty-five of the finest stories shortlisted for the Hennessy Awards over the past decade. Some writers have since gained wide recognition and some are still in the process of making their voices heard. These are the early – and, very often, the first – stories written by an exciting new wave of writers: an extraordinary, vibrant and dynamic explosion of talent that is changing the face of Irish fiction.
The Hennessy Book of Irish Fiction 2005-2015 is the third in a series of anthologies, edited once a decade by Dermot Bolger and Ciaran Carty, to capture each new generation of Irish writers as they emerge in print for the first time. As Colum McCann wrote in his introduction to the second anthology, The New Hennessy Book of Irish Fiction (2005), these 'are often the first stories, or the newly struck note, of a voice that will go to new horizons. Just being shortlisted for the award gives a needle-shot of confidence and a sense of breadth early in a writer's career.'
Joseph O'Connor spoke for many writers in his introduction to the first anthology, The Hennessy Book of Irish Fiction, in 1995 when he recalled: 'The truth was that I was on the verge of giving up writing completely when my first story appeared on the page … Long may the New Irish Writing page and the Hennessy Awards continue to celebrate the power of the short story to speak for our time, the miraculous, fundamental, moral importance of the words.'
Stories Contributed by Niamh Boyce, Sara Baume, Alan Jude Moore, Jennifer Farrell, Thomas Martin, John Murphy, Michael O'Higgins, Nicola Jennings, Colm Keegan, Selina Guinness, Kevin Power, John O'Donnell, Oona Frawley, Eileen Casey, Kevin Doyle, Andrew Fox, Pat O'Connor, Maire T. Robinson, Monica Corish, Carmel McMahon, Brendan McLoughlin, Sean Kenny, Chris Connolly, Elizabeth Brennan, Sean Coffey.