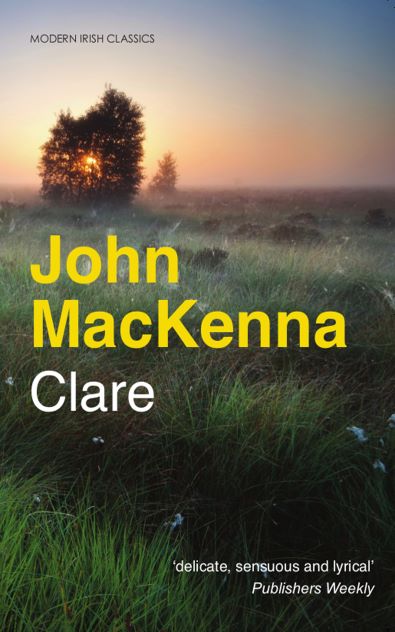 Clare
by John MacKenna
A stunning piece of historical fiction about Romantic poet John Clare, now republished in New Island's Modern Irish Classics.
B-format paperback | 160pp | ISBN 9781848403239 | Release Date May 2014
First published in 1994, Clare was regarded as a daring and intelligent novel that used multiple perspectives and first-person narratives to reveal the mind of John Clare, famed 18th-century poet and naturalist. Clare descended into madness in his middle age and the novel deals with the man before and after the beginning of his illness. Hailed as 'subtle' and 'delicate, sensuous and lyrical', the novel delivers on an emotional intellectual level. Republished in New Island's Modern Irish Classics series for the first time.